Improve the customer experience and optimize operations using artificial intelligence and information from video cameras.
Real-time insights. Simple to install and use.

Request demo
Parking lots
Parking lot guidance, enforcement, and analytics
Camera based occupancy and guidance system for outdoor and indoor parking lots. License plate recognition, enforcement. Cost effective solution using on-site security cameras.

Improve the customer experience, increase parking lot revenue, lower operating costs.
Learn more
Retail
Retail analytics, queue length prediction
Camera based analytic. People counting, age, gender statistics. Queue length prediction. Cost effective solution using on-site security cameras.

Increase customer satisfaction, convert visitors to customers, lower operating costs
Learn more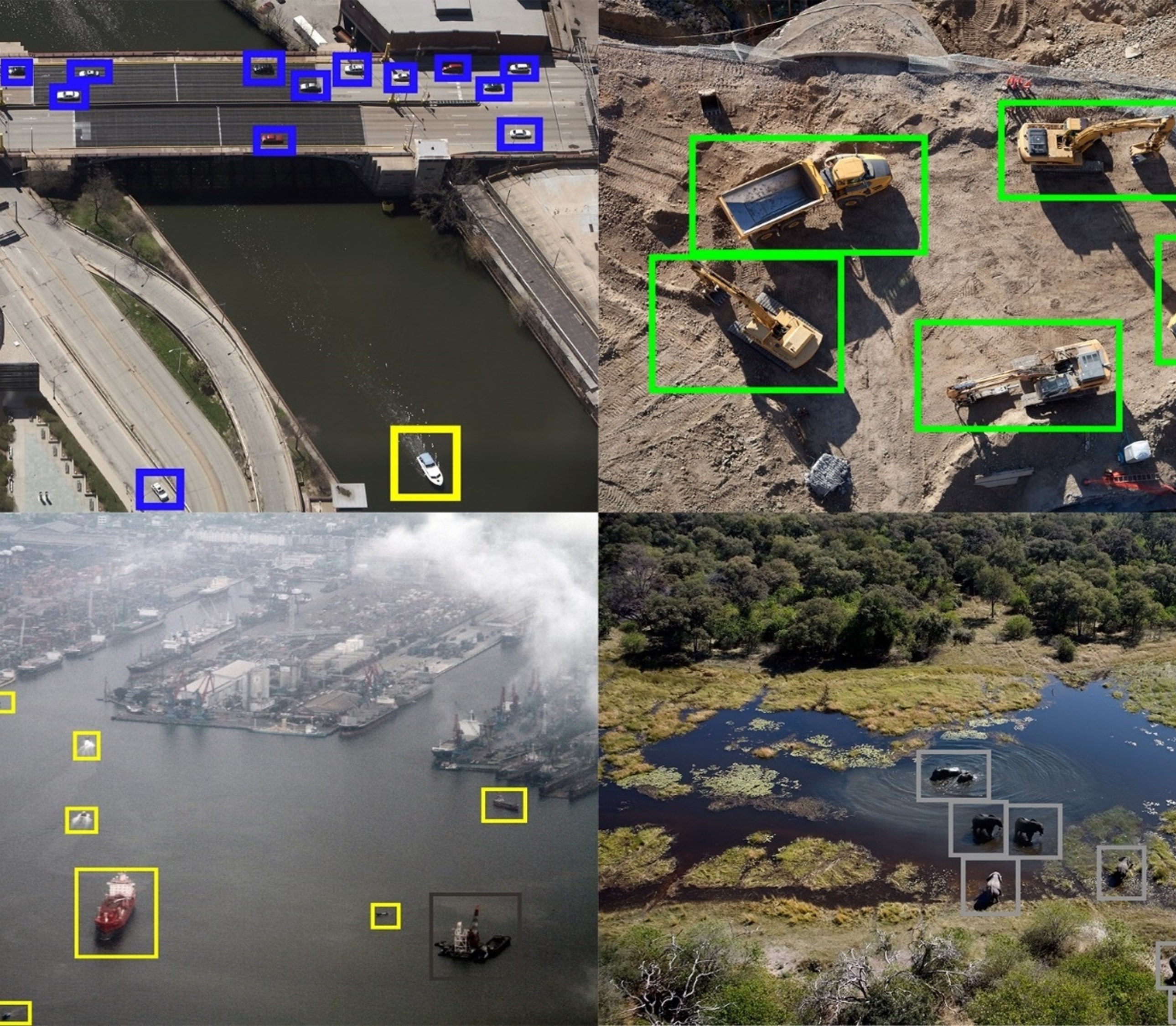 AI platform

BUILD your A.I. application using PIXEVIA CORE.
PIXEVIA CORE is real-time A.I. engine for drones, robotics, and smart city applications. Everything you need from GPU accelerated imaging to neural networks based object detection, spatial-temporal analysis.

Use cases: security, law enforcement, traffic analytics.
Learn more